Wondering what is Taffeta fabric? Well today, we are going to be learning what taffeta is. An interesting one, as it has a long history. Taffeta was originally named taffeta. It is a plain fabric made from acetate, and silk but in modern day, the silk has changed to using rayon more and polyester.
What does Taffeta mean
The word is actually persian, and means twisted weaving. It is considered to be a high end fabric. As with certain other fabrics , it is versatile and able to be used for many other things, as well as high end clothing, such as ball gowns and wedding dresses it can also be used for wall coverings such as tapestries and curtains. It is not used with a spinning jenny .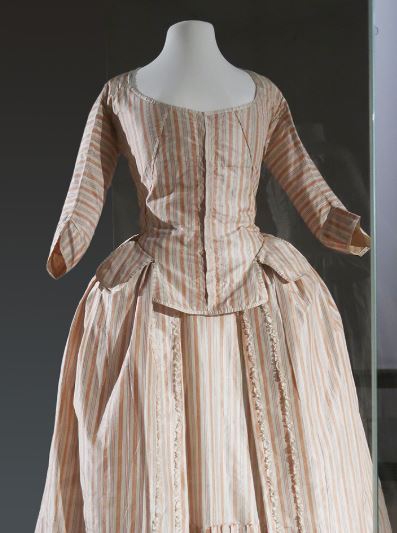 What is Taffeta made of
It can be made from silk, or rayon material, added to this it also needs acetate. Some versions also use nylon. It really depends on which sort of fabric you are going to be using.

How to get wrinkles of Taffeta
To get wrinkles out , you will probably have to take it to the dry cleaners, because it is a specialist fabric it can be difficult to get this effect yourself. You can wash taffeta yourself in cold water, and hand wash it but i would not recommend putting it in the washing machine.

What is Taffeta lining
There are two different types of silk taffeta. The first is yarn dyed taffeta, which is very stiff and used in dresses, and other things which need to hold their shape well. This was heavily sought after fabric in the byzantine era. The second is piece dyed which is much softer fabric, adn lighter which makes it perfect for linings, and being produced to be the lining of high quality materials.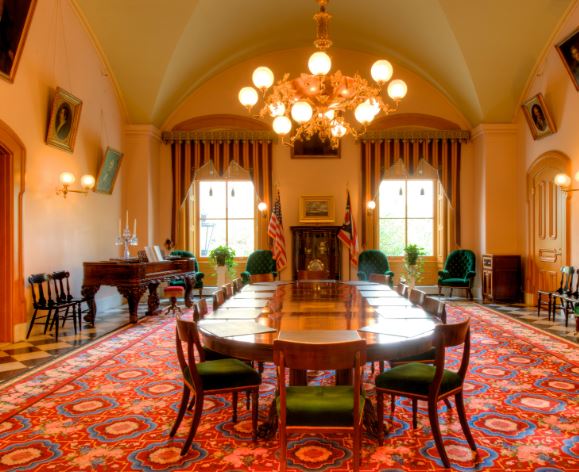 Thre are also some other types of taffeta that are slightly less well known, for example there is:
Moire taffeta, which has a watermark type of pattern.
Antique taffeta, which is slightly lumpy and firm
Faille taffeta is mostly natural fibres.

What is a Taffeta dress
Because taffeta holds its shape so well, it has been the preferred choice for things such as corsets and ball gowns, things that need to retain their shape.
What is polyester Taffeta
This is a synthetic fabric. Most taffeta you will find today will be synthetic. This being said there are still a few companies making the real thing, you will find them dotted around europe for those higher quality pieces.

How to iron Taffeta
You can iron this material yourself, you just have to be careful to not have the iron overly hot or anything like that.you may want to use pressing cloth to take some of the raw heat off the fabric. 
Try to aim an iron suit on a low to medium heat.
Alternatively you could hang it in the shower, and turn on the shower so the steam essentially steams the fabric back to the shape it original ones. 
Really you could just use a steamer for the same effects. You also cannot really iron boucle fabric.