Today we are going to learn about Bouclé and its uses in interior design, and the wider history it has had in fashion. This fascinating fabric has a lot to offer! Let us find out more and take a
Bouclé jacket
You can also get clothing made from this Boucle fabric, as well as other items. Despite its bobbly appearance, it can make a rather charming jacket.
Boucle knit fabric
It is soft and airy, and can sometimes include metal fibres such as silver thread, and sequins. It is that 1950s vibe of contrasting colours and vibes, such as soft and bold. People throughout the world see this as a very luxurious fabric. Depending on the weave size, it can be a very loose fabric or a very stiff one. The harder fabrics are used on things like furniture . Boucle yarn patterns can be found for things like scarves and wooly hats.
It is made loosely on a loom, one that is different than the spinning jenny.
Boucle pronunciation
"Boo"-"clay"
What is Bouclé
Boucle is a fabric and Boucle yarn. It can be recognised by many tiny circles or indeed it can also come in large circles and curls. It is done with at least two strands, where there is one tight string, and there other is much more loose, giving a more free, loopy effect.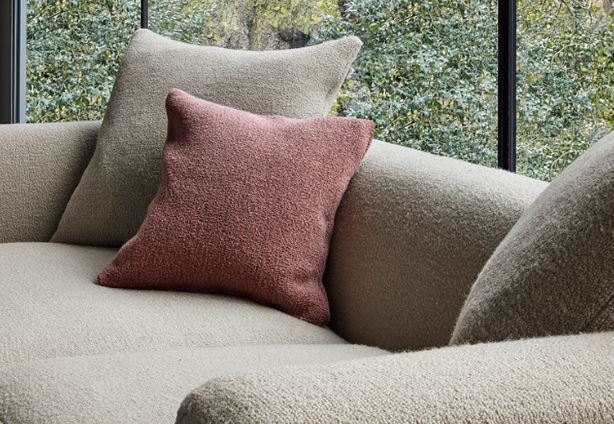 What is boucle fabric
The fabric has the same name of the yarn . you may have seen big blankets with a tweed sort of effect, but have this looped pattern in one of the stitches. This is boucle. It is often very soft fabric and interesting to look at because it can be made in a bunch of different ways depending on how far apart you vary the distance between the yarns.

What is boucle yarn?
It is important to note that this is not tweed. Many people get confused about if something is Boucle or tweed, but really the two hardly look alike. I suppose the thing that ties them together is that they would originally both have been made on looms, and out of wool.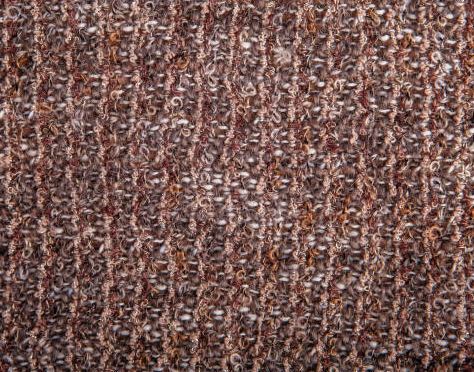 What does bouclé mean?
It is actually a french word meaning 'Curled' or 'Rings'. Boucle en anglais takes on a different creature, being this fabric that people know and love to knit with and more. Boucle french
What is a boucle jacket?
Interestingly, because it is made from wool most predominantly, it is very popular for its durability, and strength, but as well as this it is soft, so we can deduce it is a very versatile fabric with a lot of uses.
What is boucle wool
This material is generally made from wool, and therefore is a natural material, which means in some cases it can be scratchy and itchy. 
This is also different from taffeta, because that is more a synthetic material.
What is boucle knit
Although it is made from mostly wool, this does not stop people from blending the knits, and you can also find some blends with inen and synthetic fibres which are perfect for home decorating, because woolen boucle knit has a way of absorbing sound which means it is perfect for curtains and other draperies, whereas mixing it with something like linen will give it an extra flair.
Boucle wool fabric what is it
Interestingly, the first ever Knoll womb chair was created in 1948 and upholstered in cosy bouclé fabric. Perfect for that ultimate cosy experience.
Chanel boucle fabric
Interestingly, this was once the defining fabric of Chanel, with gaudy wide knit prints for jackets and coats of the 1950s. You will see Coco Chanel wearing things like this with ribbon and sequins. It has gone slightly out of fashion in later years, but is seeing comebacks in other areas such as home design and more.